This class is the newest low impact way to sculpt your body. Barre class integrates the fat-burning format of interval training with muscle-shaping isometrics to quickly and safely reshape the entire body. All levels are welcome to this class.
The TRX® Suspension Trainer is the original, best-in-class workout system that leverages gravity and your bodyweight to perform hundreds of exercises. You're in control of how much you want to challenge yourself on each exercise – because you can simply adjust your body position to add or decrease resistance. The 50-55 minute class is taught in either a tempo or circuit format and is fast paced moving quickly to torch calories!
We are taking the classical Pilates Mat exercises up a notch to see faster results. Joseph Pilates created these exercises to practice proper breathing techniques, increase flexibility, improve posture, and strengthen your core from within for injury prevention and to simply decrease inches on your waistline! You will get a full body workout while basing all exercise around your core. The instructor will give modifications for all levels.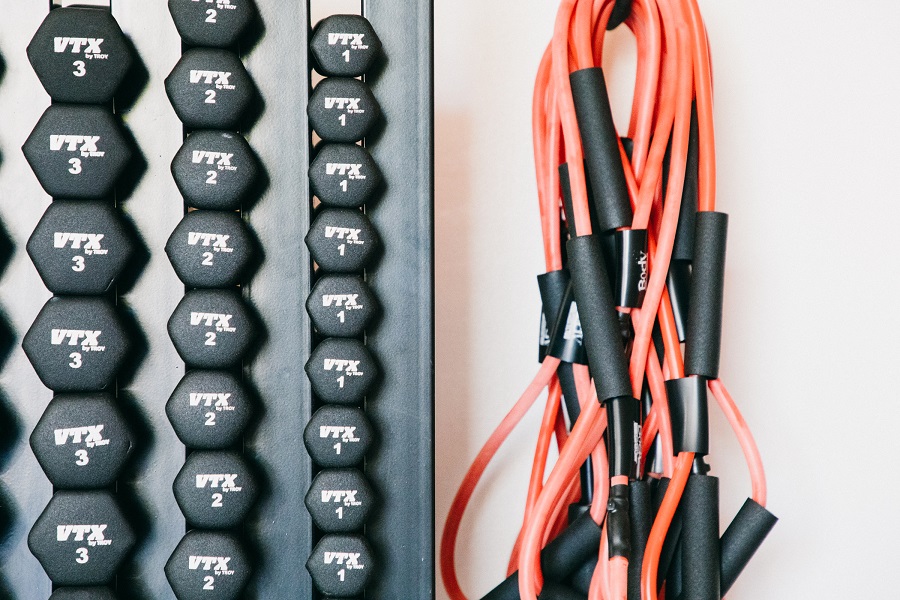 A new class to Poise that you will love! 18-24 minutes of cardio body circuit, followed by 10-15 minutes of a focused body part (arm, abs, glutei, etc.) and finish with a 5-10 minute stretch
**Socks are required for all Fitness Classes