Certified. IntellIgent. Creative.
Callie Spitzer Jenkins
Founder | BASI Certified Pilates Instructor | PSC Master Teacher Trainer | Burn at Barre Instructor | TRX Instructor
Callie, owner and co-founder of Poise Pilates+Barre LLC, is a Body Arts & Science International (BASI) certified Pilates instructor, a Pilates Sports Center (PSC) Master Teacher Trainer, as well as a Burn at the Barre and TRX certified instructor. Coming from a competitive cheerleading background of over 12 years and ending her career at a collegiate level, she began taking Pilates in 2005 and fell in love with the practice. Callie is passionate about teaching and helping others, allowing them to see that movement can change their life. In 2012, the opportunity to fulfill her Pilates dream of opening a studio in her hometown came true! Callie holds a Bachelor of Arts degree in Communication from California State University, Long Beach and she and her husband George welcomed their first born, Carly in October of 2016 and son George IV in November of 2018.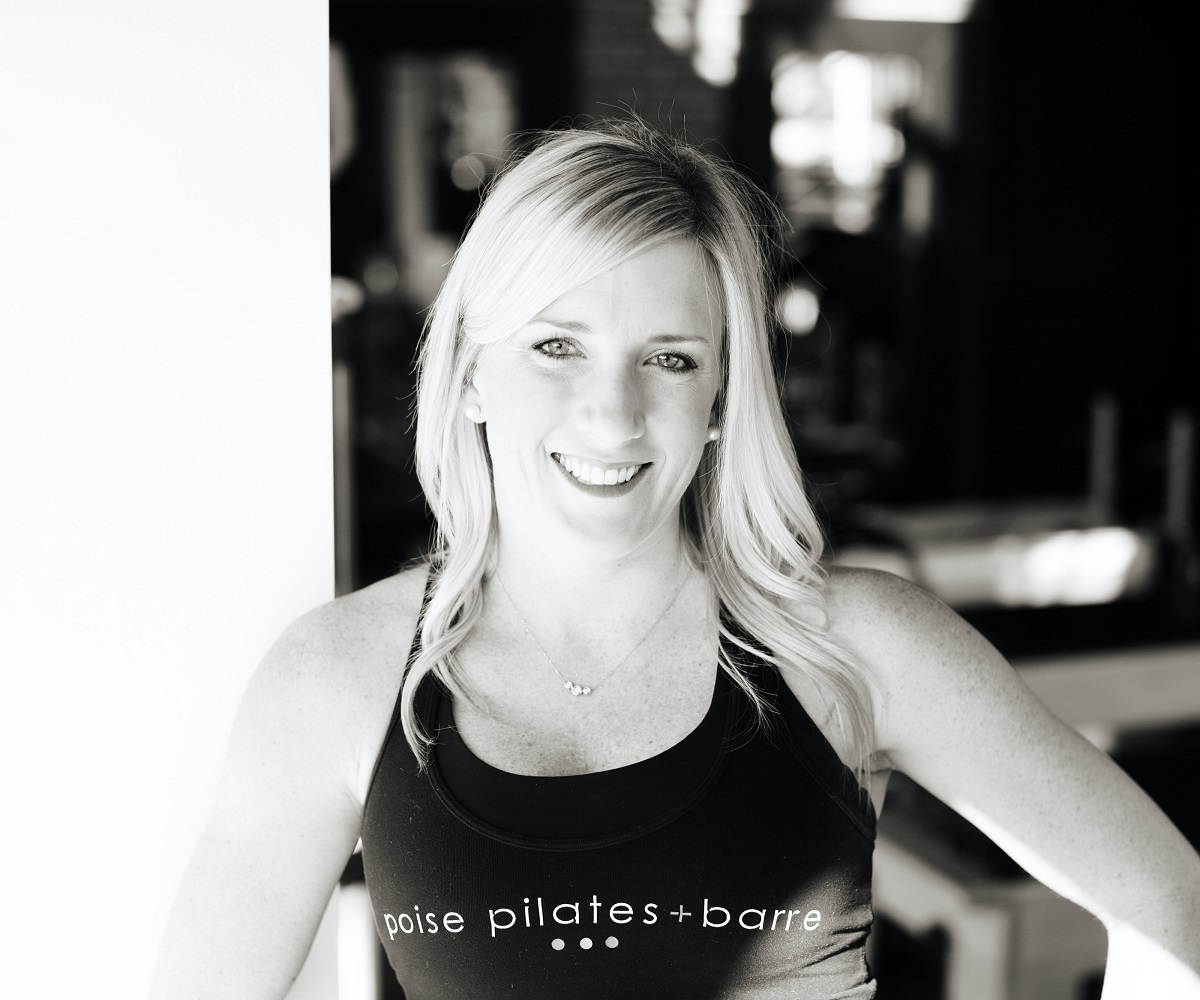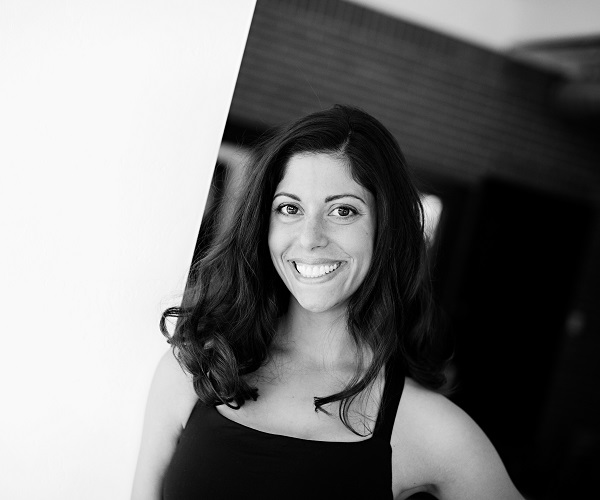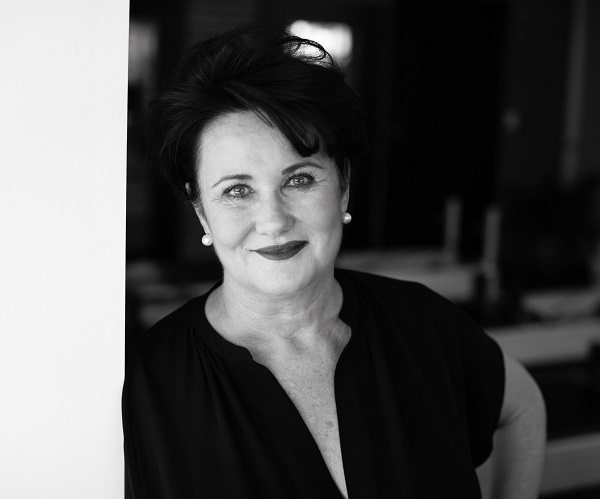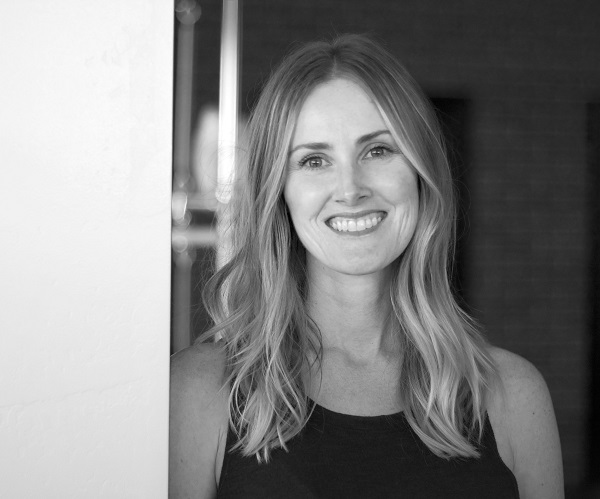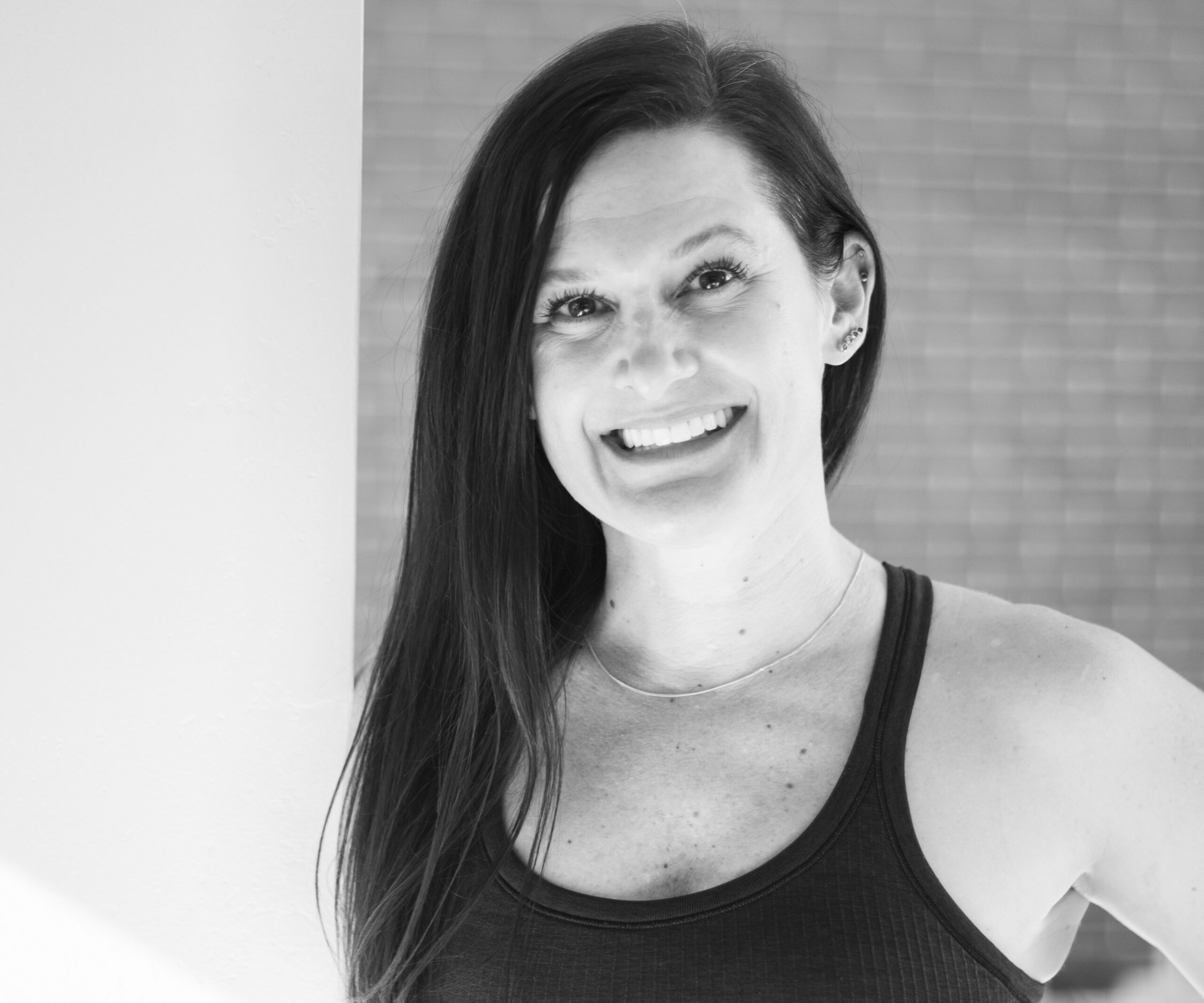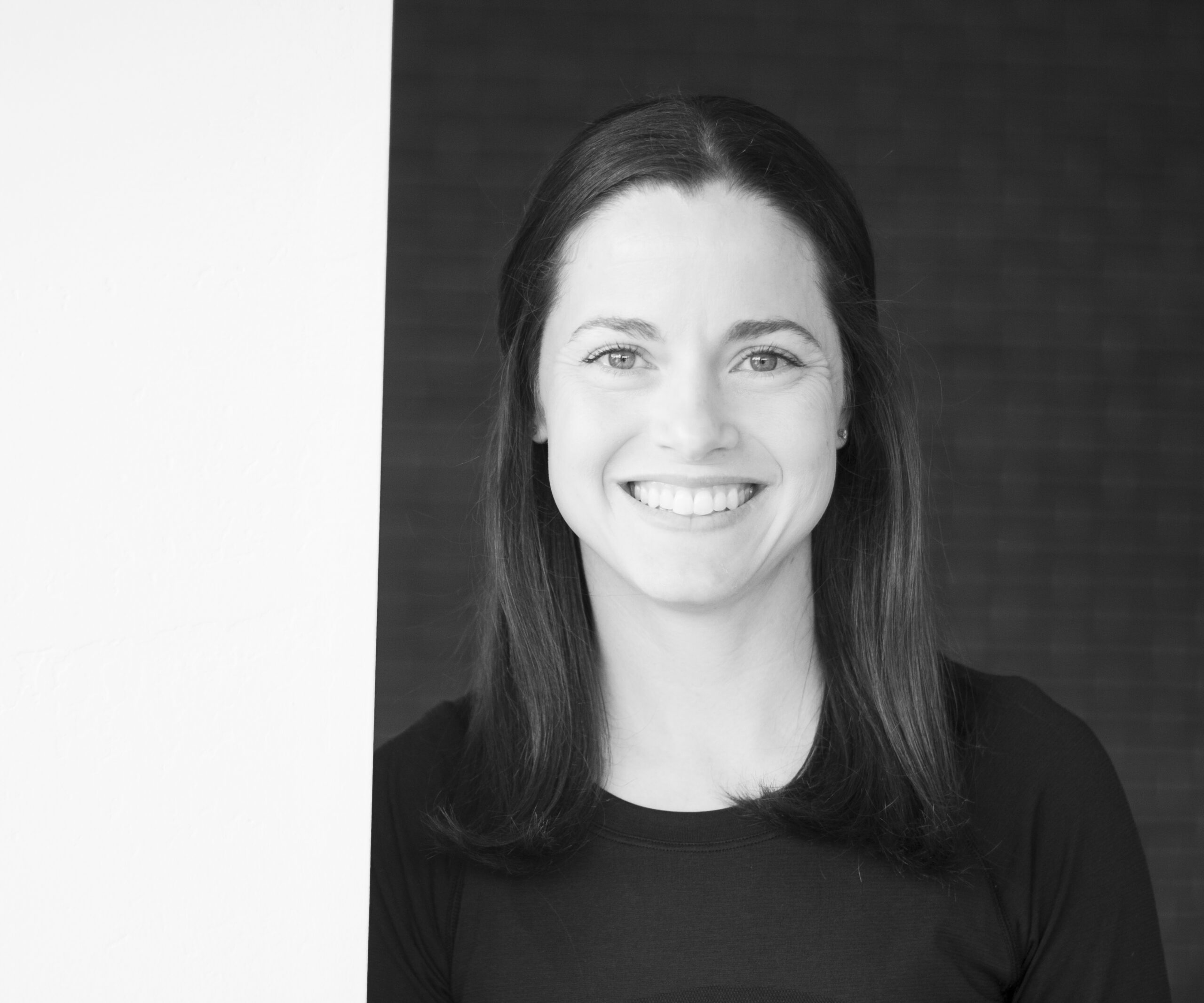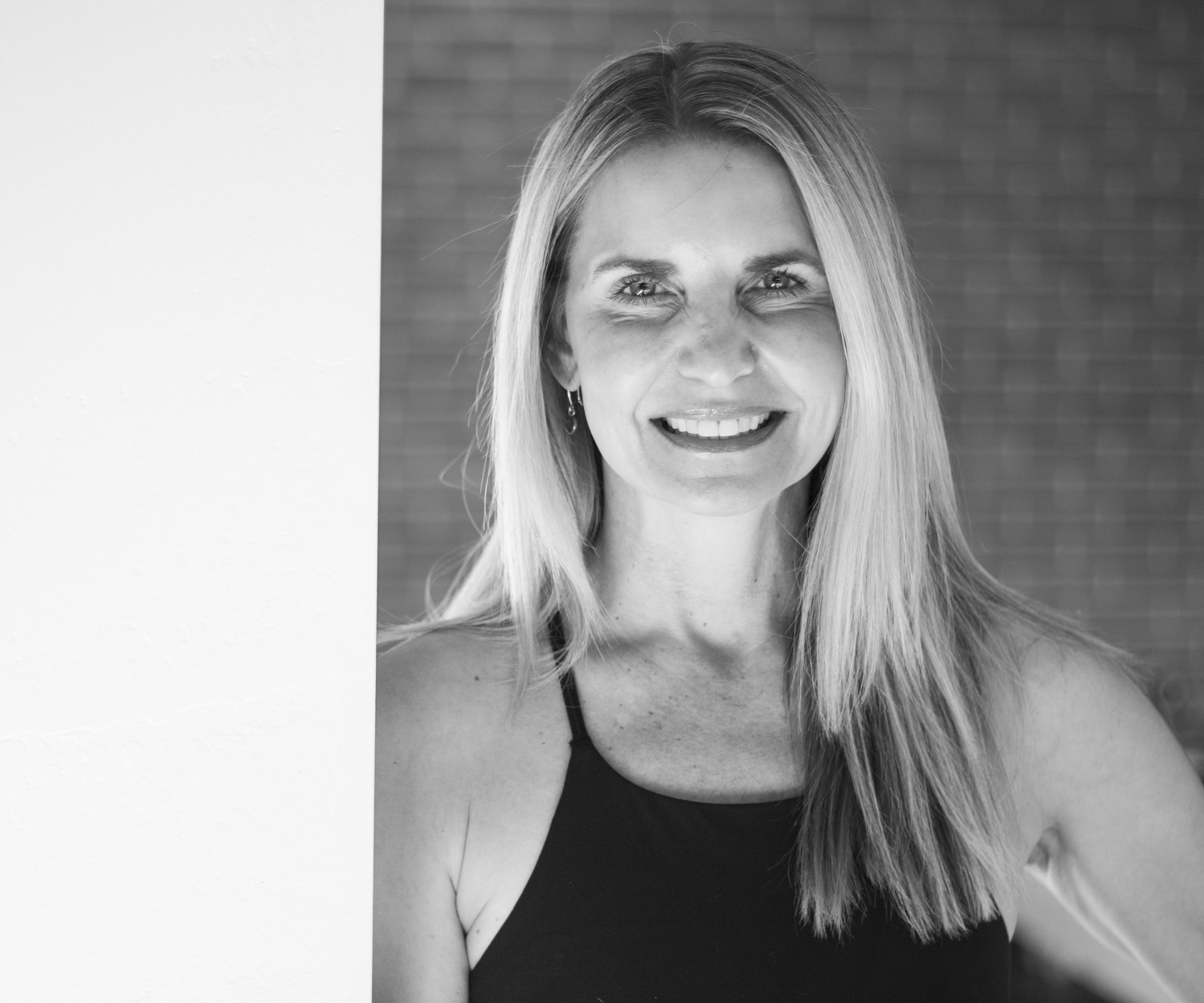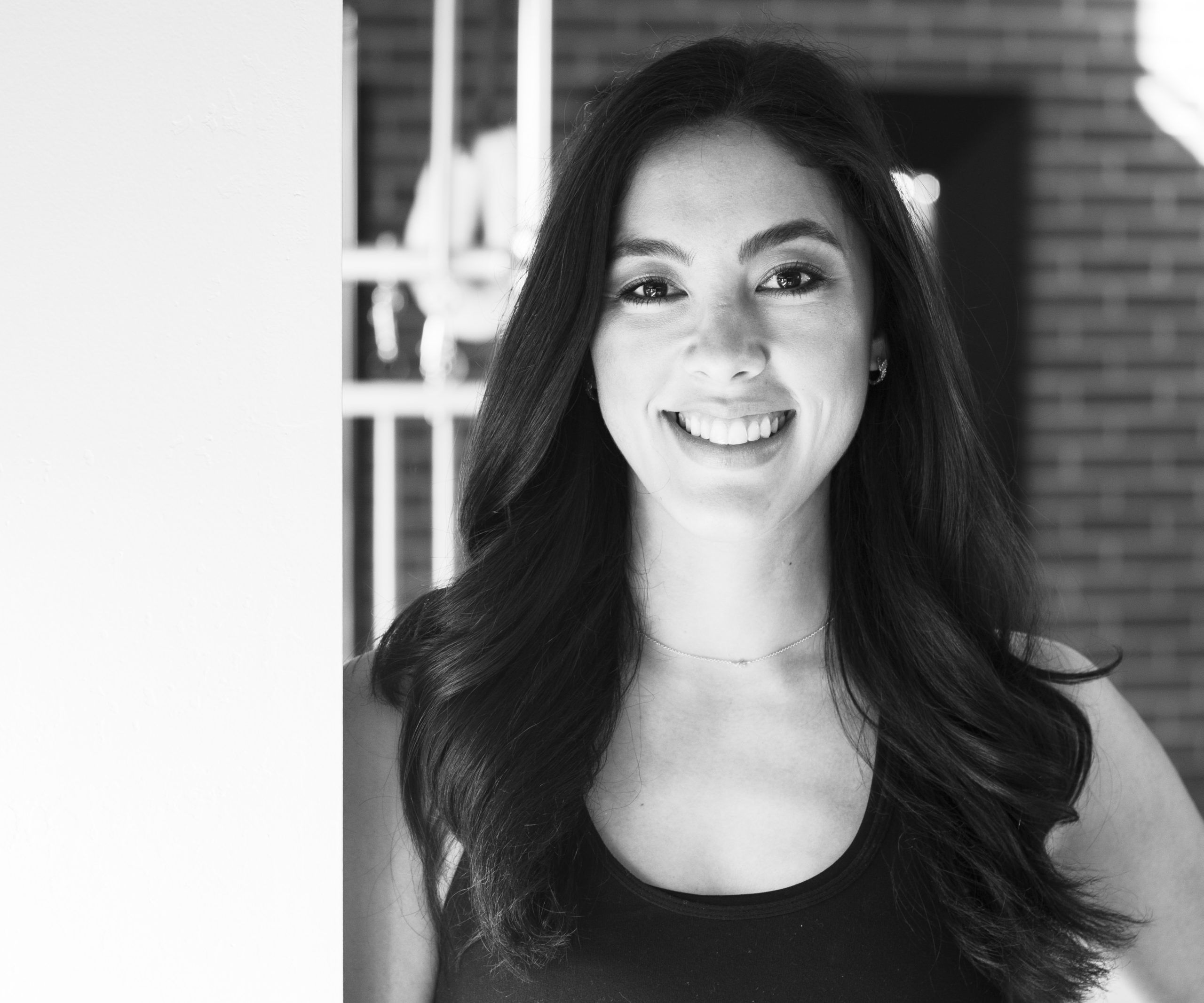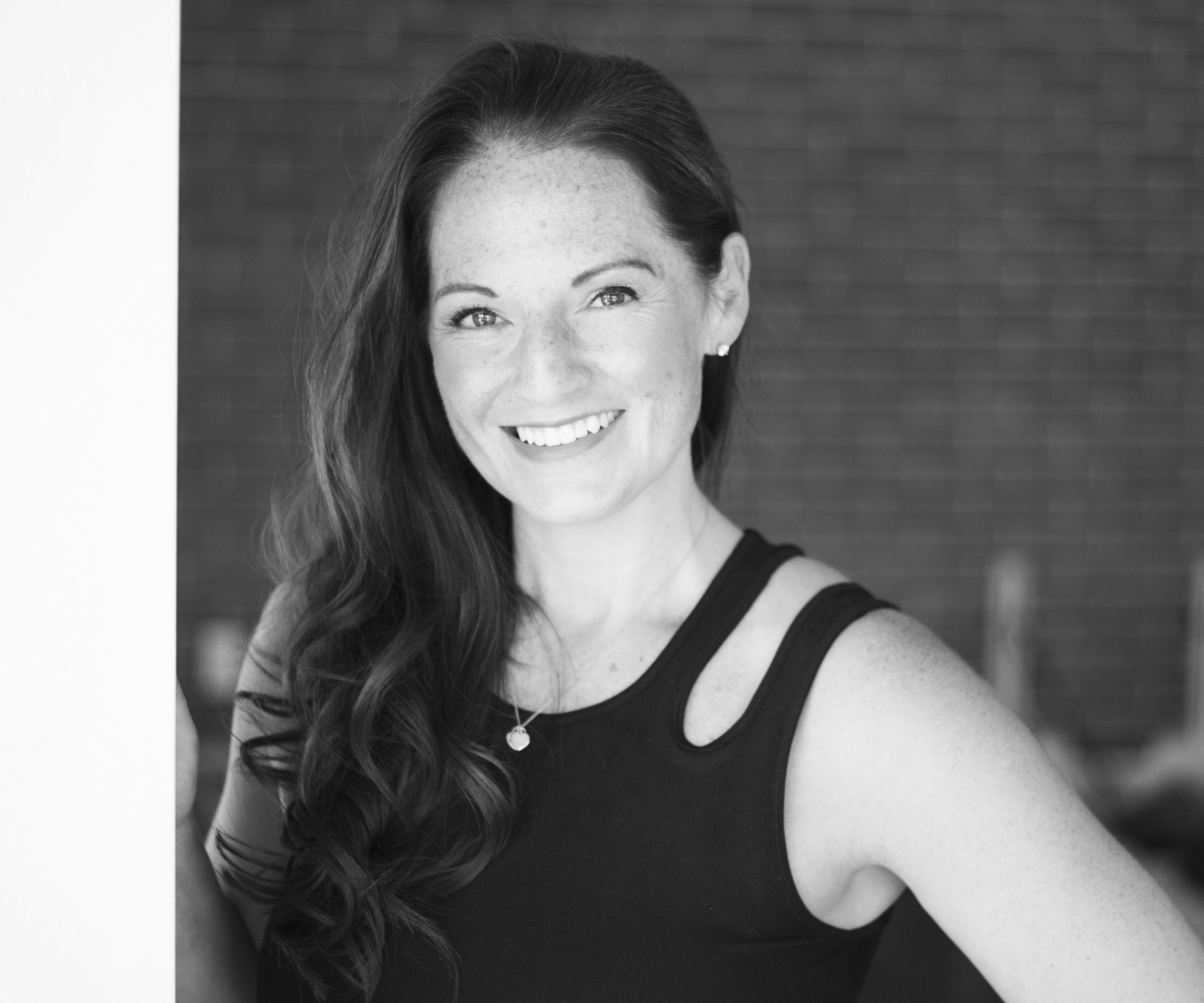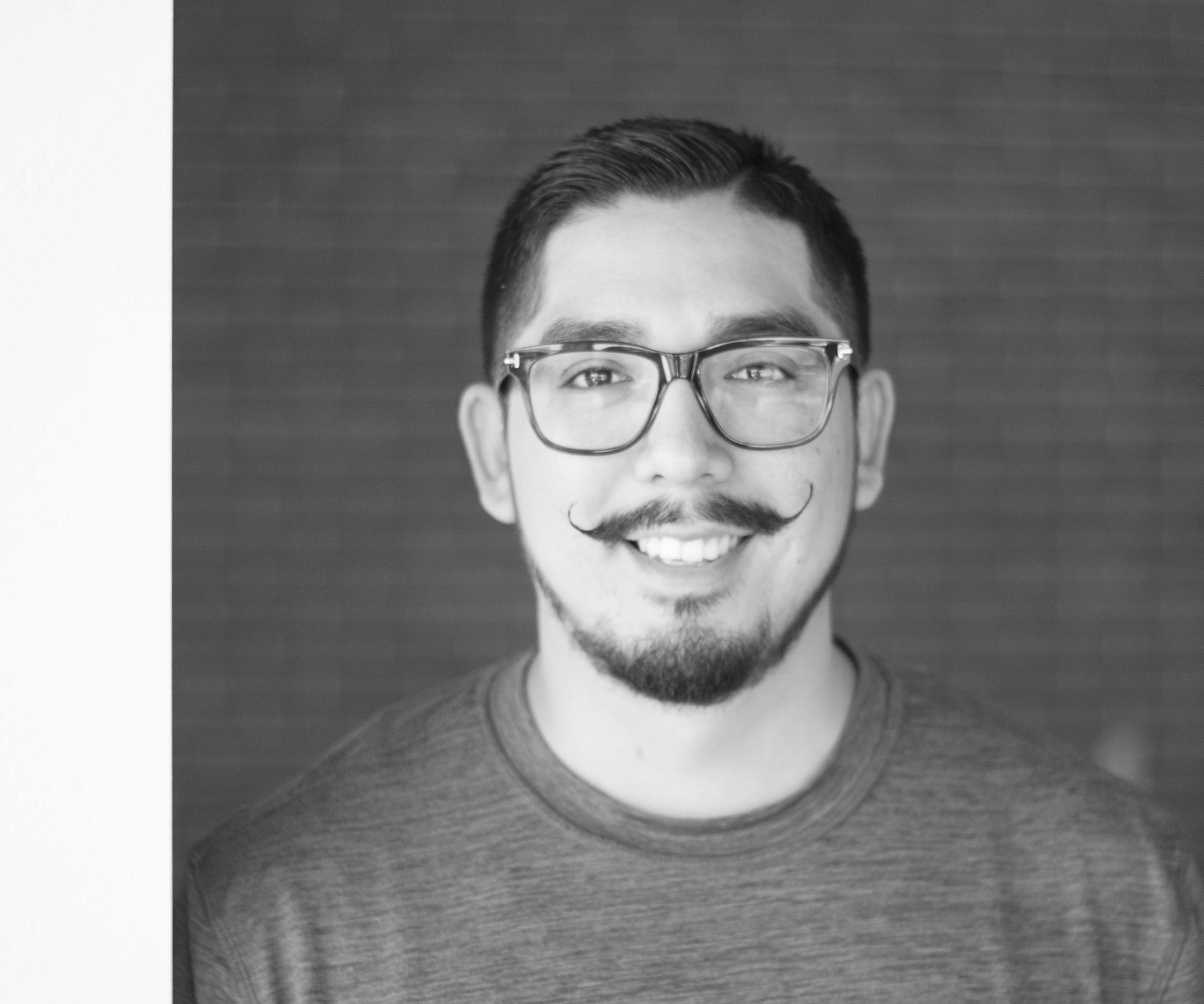 Joseph Ramirez - Massage Therapist